Bike Power Training
A system for gyms and clubs
A great user experience
Train on a 7' or 10' tablet that shows real-time data and graphics. Data collected include heart rate, cadence, bike power, speed, distance and more.
Personalized
Log in before the session and data are downloaded on the tablet from the SelfLoops cloud to ensure a personalized training experience.
Data are automatically saved
At the end of the session, data are automatically uploaded in the SelfLoop website, ready to be visualized and analyzed.
Manage, Measure and Give feedback
As a coach you can manage the users, visualize their performance and give feedback thanks to our team management platform.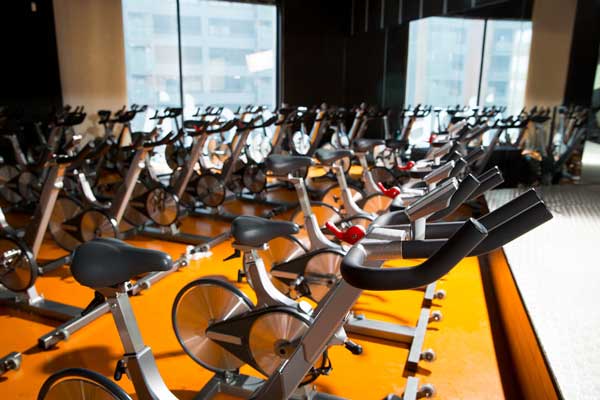 How it works
We have created the ultimate indoor bike training system.
Tablets ensure a rich user experience, with data and graphs shown on a larger screen than traditional bike computers.
Our system supports all your sensors, including bike power, cadence and speed sensors, heart rate monitors and muscle oxygen sensors (including Moxy).
Users log in the system before the session and the application downloads their personal data, that makes the training personalized. At the end of the sessions data are automatically uploaded in the SelfLoops website ready to be analyzed thanks to our advanced performance analysis platform.
Coaches can manage their users, analyze their performance, give feedback and keep their performance under control.
Trademarks
ANT+ is a trademark of Dynastream Innovations, Inc. Android is a trademarks or registered trademark of Google, Inc. Portions of materials are reproduced or modifications based on work created and shared by Google and used according to terms described in the Creative Commons 3.0 Attribution License. All other trademarks belong to their respective owners.